~ The SEAS blueprint ~
Our unique approach enables us to unite and support all stakeholders to implement the ideal permanent solution for an animal in need.
Our mission
SEAS facilitates the co-operation between commercial captive facilities, rescue organisations, the public, corporate partners and rehabilitation facilities prioritising the best welfare outcome for the animal. In our outreach, we promote environmental stewardship and solutions through involving local communities and the general public.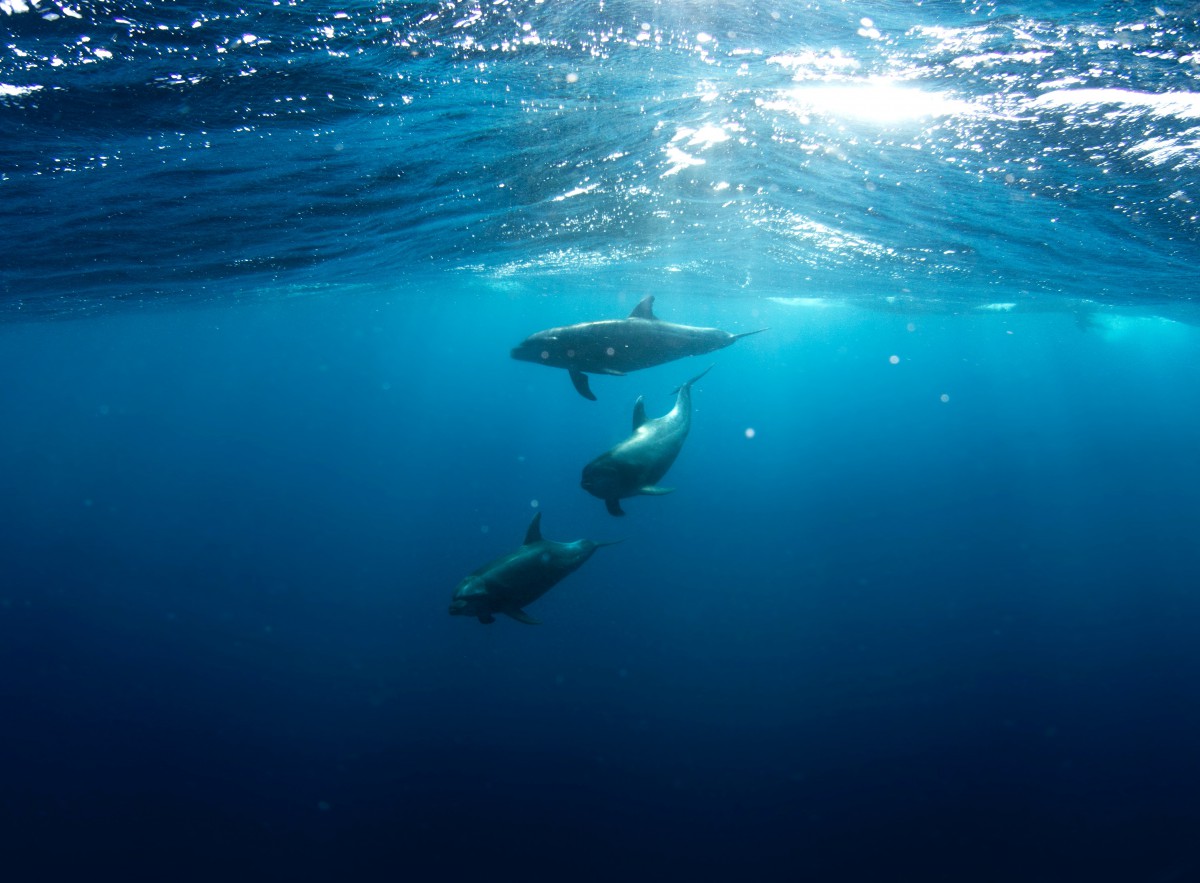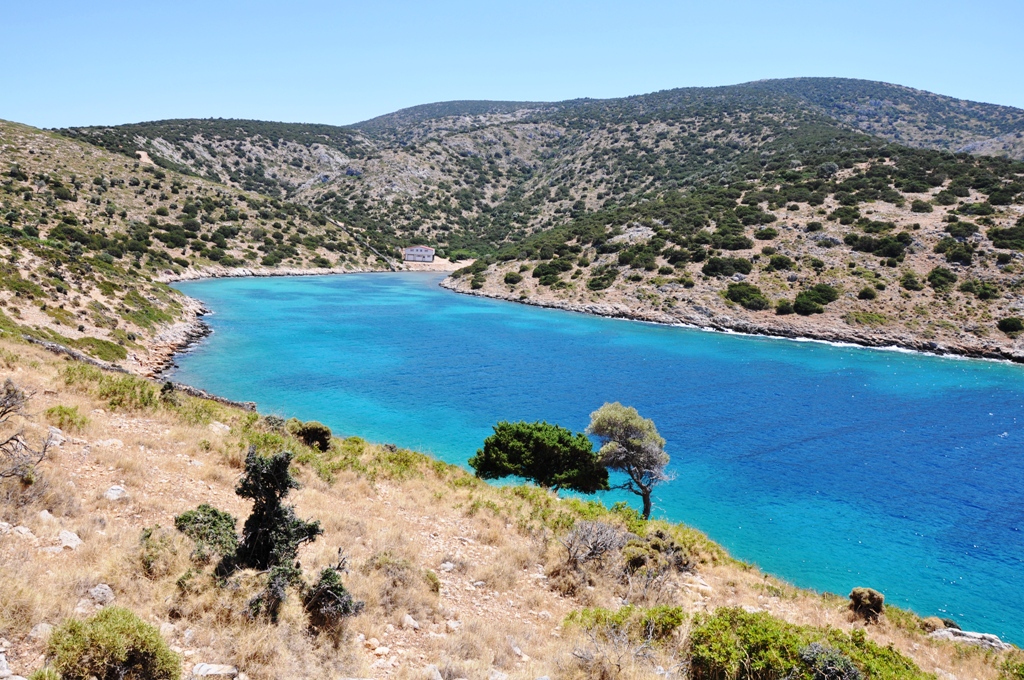 Aegean Marine Life Sanctuary
We are proud to be collaborating with the AMLS to rescue dolphins formerly held in captive display and provide a refuge for their retirement, recovery and rehabilitation.
"The expertise and values that the team at SEAS bring, provides invaluable support that helps us continue our mission to create the first sanctuary for former captive dolphins and injured marine wildlife."
– Anastasia Miliou, Scientific Director, Archipelagos Institute of Marine Conservation