The Aegean Marine Life Sanctuary
The Aegean Marine Life Sanctuary aims to be the first refuge in the world to provide a solution for the retirement of formerly captive dolphins and home to others who cannot be released back to the wild.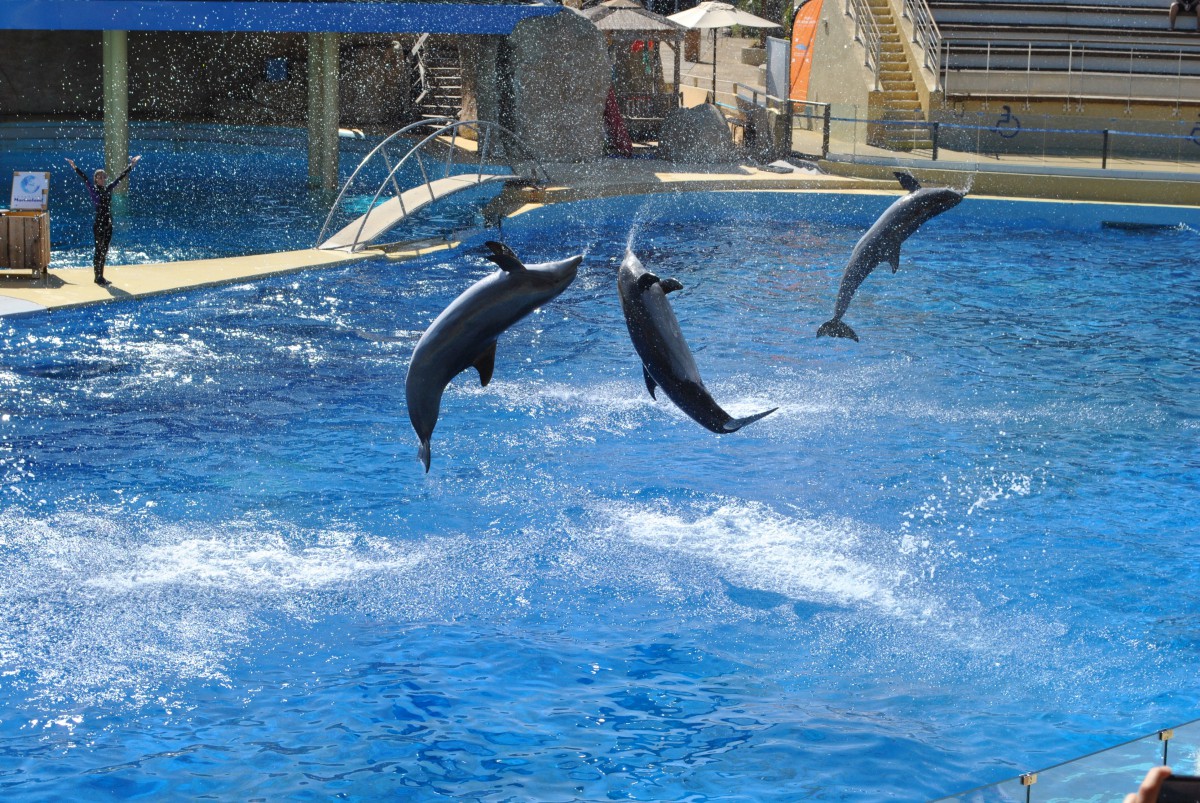 The situation
Presently, no location in the world provides a suitable permanent solution to re-homing dolphins who are held in aquaria for entertainment purposes.
The public is changing views about keeping cetaceans (whales, dolphins and porpoises) in captive display. An increasing number of dolphins are found in desperate need of a safe refuge, requiring conditions as similar as possible to those of their natural environment because release to the wild is not an option.
The world view toward keeping dolphins in aquaria for entertainment purposes is shifting.
What SEAS Has Done:
Our co-founders share a lifelong dedication to and passion for animals. After we met Anastasia Miliou in 2017, we vowed to unite with other supporters of the Aegean Marine Life Sanctuary (AMLS).  Since that time, SEAS has:
SEAS provided 1400+ volunteer hours teaming with AMLS supporters and stakeholders;
SEAS contributed $3000 + USD toward sanctuary development;
SEAS toured the AMLS facility, met with Lipsi Mayor Fotis Maggos;
SEAS networks with other sanctuary developers;
SEAS provides a cadre of services that no other organisation is currently offering. We build bridges and start conversations.
SEAS provides corporate donors and individual funders ethical  projects to support.
Our combined experience and expertise of global partners/associates and their access to resources is unparalleled.
Relationships: we are inclusive and promote transformative dialogue amongst all stakeholders.
Financial model: SEAS has no fixed overhead costs, only variable operating costs. Our time has been voluntarily donated to our premier client – the Aegean Marine Life Sanctuary.
Our client, the Aegean Marine Life Sanctuary, is first in Europe to establish a dolphin/marine life sanctuary of its kind providing a prototype for other sanctuaries to follow.
SEAS requires sponsorship to support specific sanctuary development projects.  For the AMLS project, we require funding or material donations for the final stages of development of the Sanctuary. Sponsors are invited to partner with us to provide funding for final stages of development.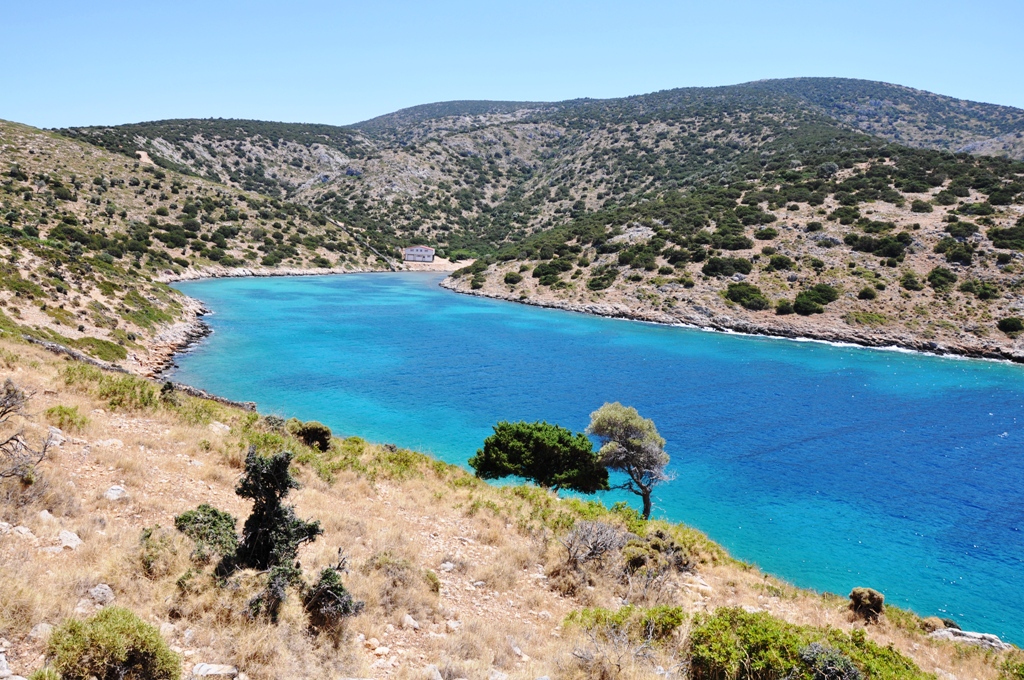 "The goal since the day the project started has always been this: to defend nature"
– Thodoris Tsimpidis, Director, AMLS
"The Aegean Marine Life Sanctuary in Greece will be the first sanctuary in the world and will serve as a model for all other sanctuaries"
— Carolyn Stromer, Former animal trainer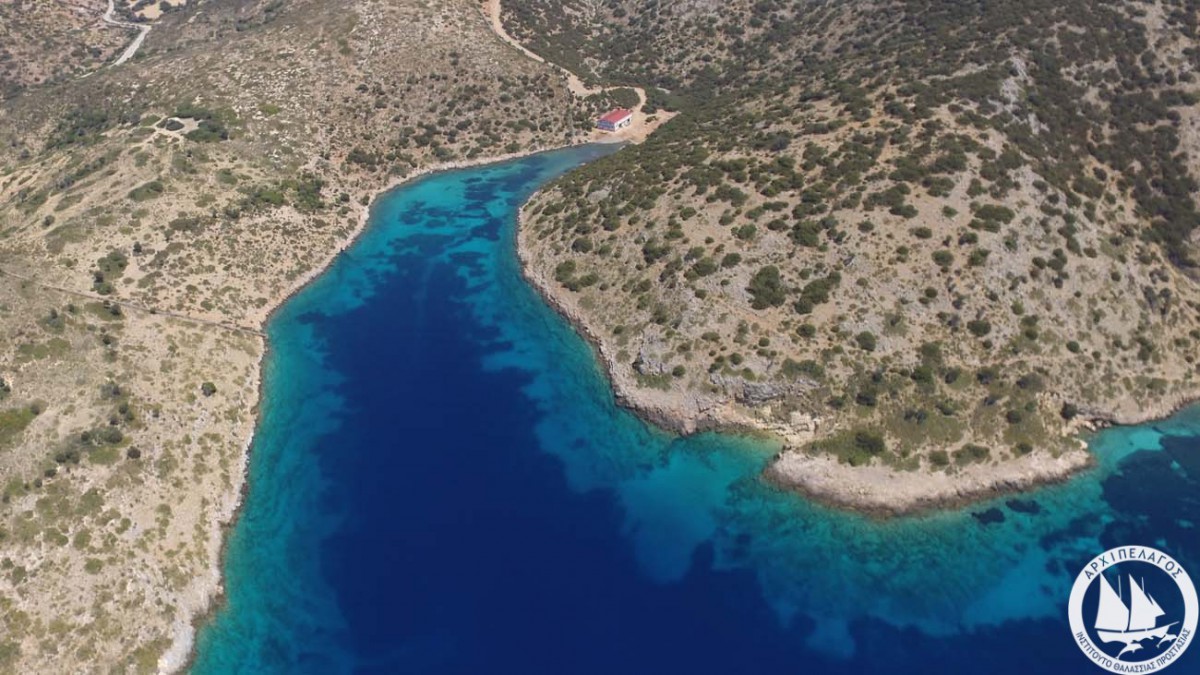 Be a sanctuary hero!
Donate to support the Aegean Marine Life Sanctuary today and help build a brighter future for captive dolphins.